STAK REWARDS
The most generous real estate loyalty program ever created.
Stak Rewards appreciates everything you do. Whether it is by spending on memberships or helping out with reviews and referrals, we find a way to give back to you.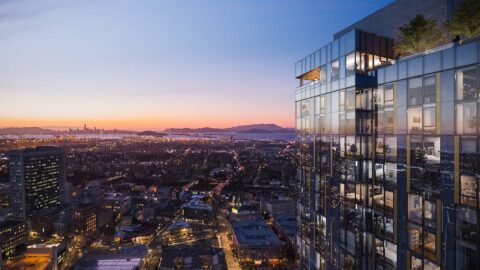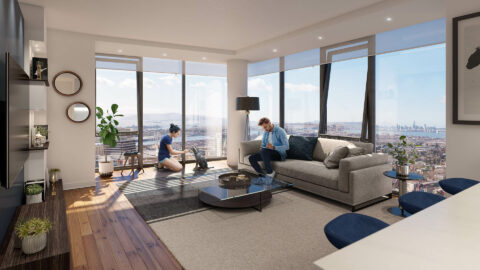 Our points system lets you cash in onthe reward of your choice.
$1 STAK CREDIT
CARSHARE 1 HOUR PASS
CARSHARE 24 HOUR PASS
$50 AMAZON GIFT CARD
Stak Rewards Program
(POINTS PER $1 OF SPENDING)
| | | | |
| --- | --- | --- | --- |
| SPENDING (PER $) | 1 Point | 1 Point | 1 Point |
| SOCIAL SHARING | 100 Points | 100 Points | 100 Points |
| SUBSCRIBE AND FOLLOW | 100 Points | 100 Points | 100 Points |
| WRITE A REVIEW | 200 Points | 200 Points | 200 Points |
| NEW MEMBER REFERRAL | 10,000 Points | 10,000 Points | 10,000 Points |
| FULL STAK REFERRAL | 20,000 Points | 20,000 Points | 20,000 Points |
| EVANGELIST REFERRAL | 250,000 Points | 250,000 Points | 250,000 Points |
| | | | |
| --- | --- | --- | --- |
| $1 STAK CREDIT | 100 Points | 100 Points | 100 Points |
| CARSHARE 1 HR PASS | 1,000 Points | 1,000 Points | 1,000 Points |
| CARSHARE 1 DAY PASS | 10,000 Points | 10,000 Points | 10,000 Points |
| $50 AMAZON GIFT CARD | 10,000 Points | 10,000 Points | 10,000 Points |