APARTMENTS
Luxury apartments starting at $1,199
From studios to 4-bedroom suites, each apartment has floor-to-ceiling windows, luxury finishes and state-of-the-art tech packages.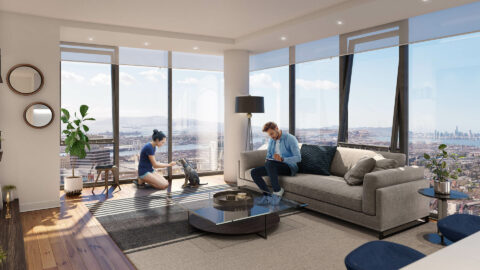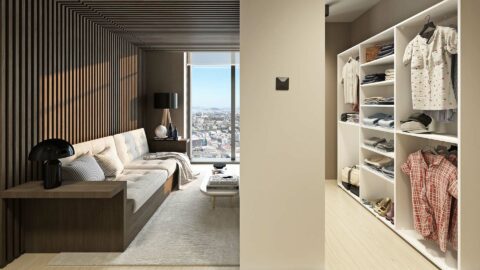 Flexible Options From Studio to Four Bedrooms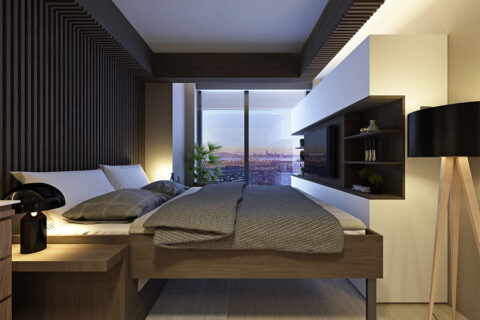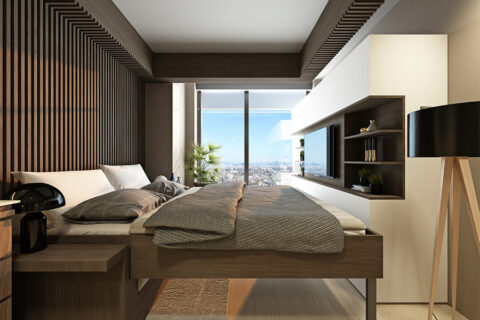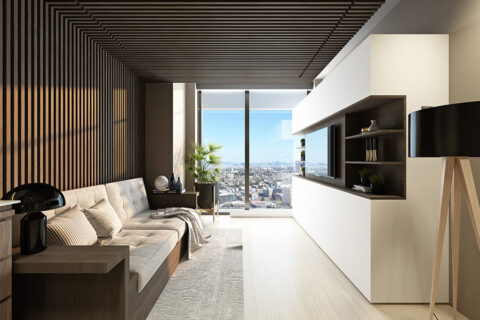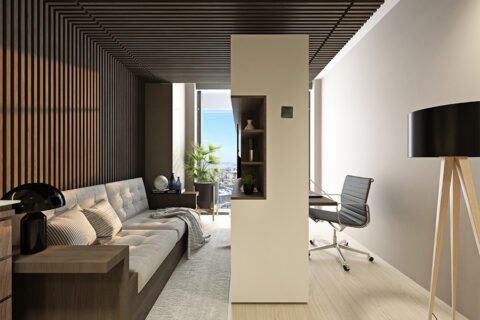 Choose a turnkey apartment with ORI Robotic Furniture
All it takes is the touch of a button, a tap on your phone or a voice command to see walls move, beds float and rooms slide in and out of the scene, effortlessly responding to the rhythm and flow of modern life
Urban living at its finest
Luxury interiors, unparalleled tech packages, over 45 amenities, and a rewards system that lets your earn-to-save every day.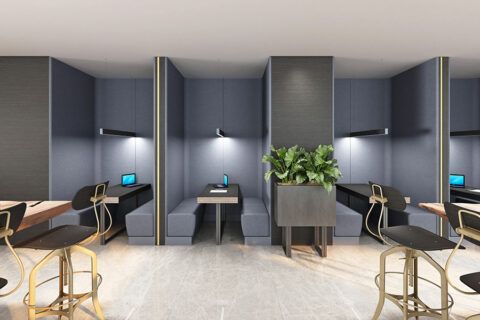 Amazing amenities
3,000 SF event lawn, 5,800 SF fitness center, 3,000 SF penthouse lounge and way more.
Location
9 minutes to UC Berkeley, 15 minutes to San Francisco, 27 minutes to Oakland Airport.