ENTERPRISE
An integrated approach to space saves millions.
HQ quality, lean balance sheet
Custom fitouts available
Huge ESG attributes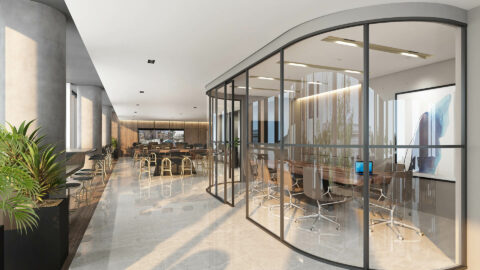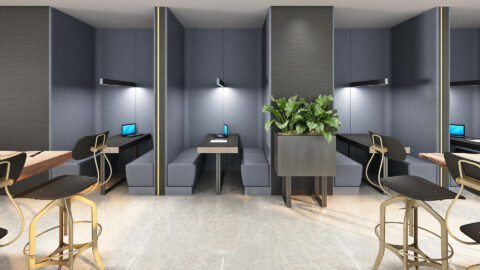 STAK Site™ for Enterprise
Members get a Full Stak of real estate, but 49% cheaper.
Our Stak Site at 1900 Broadway is a mixed-use highrise tower that strategically integrates a tailored and integrated offering of flex office, apartments, business services, amenities, lifestyle, retail and a rewards program to lower your total "cost of space" by up to 49%. Enterprise users are all unique, contact us to tailor a Full Stak of Space for you now.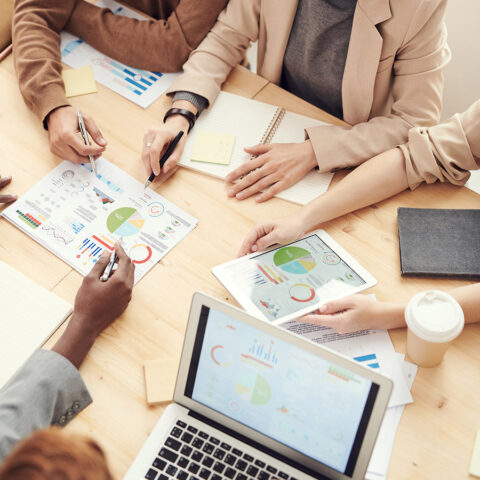 SAVING $60,000 PER YEAR PER EMPLOYEE IS A BIG CLAIM.
You're losing millions paying à la carte for space.
Make our Stak Site at 1900 Broadway your sole solution for space. Stak's incredible and uniquely integrated real estate offering can save the company and its employees up to $60,000 annually per employee. For a team of 100, that's potentially $6 million per year. Built above an irreplaceable premium location above the 19th Street BART Station in Uptown Oakland, Stak provides a radical combination of HQ quality office spaces loaded with "me" and "we" spaces, 452 luxury apartments, "Fortune 500" worthy amenities, unrivaled indoor and outdoor event space, a private Tesla fleet, and so much more.
Incredible Benefits to Expedite your Quest to Unicorn Status
Stak is equipped to host a branded and flexible serviced office for your entire team whether they are full time in-office, hybrid or remote team members looking for hoteling space as needed.
Stak Space boast state of the art offices that have different "neighborhoods" providing the right space for the right people at the right time. We have all the amenities your HQ quality office space should have including meeting and conference rooms, multiple desk and office types, fitness amenities, fully stocked kitchens and more.
Our members successfully lowered their office footprint by 82%. Stak membership enables you to scale up and down as needed, no long-term leases, no tenant improvements, no tying up your balance sheet, just amazing space when you need it and how you want it.
Stak nails the principals of ESG in a way that no other real estate provider can. Our environmental footprint shrinks considerably when you consider our 100% EV fleet is station-based, housed on-site, charged in our basement and removes 13 private cars for every single shared fleet car we provide. With a 100 car fleet, 1300 cars just disappeared from crowded city streets. For our social governance, a full stack real estate solution built on the shared economy where traditionally expensive space is made accessible to every group, big or small, breaks down socioeconomic barriers between the haves and have-nots. As far as governance, every board will be ecstatic to see that their companies have embraced a real estate strategy that has the power to reduce the cost of space by up to 48% without sacrificing the quality or lifestyle of the people who created the value to begin with. Stak is proud of its contributions and you can be too.
Stak's integrated platform enables HR to solve for a team members full space needs in minutes, not days. Our space offering is more comprehensive, more flexible and more economical than anyone else out there. New team members? Hosting clients? All-hands event? Stak is an instant solution for apartments, office and event space, car-share and amenity entertainment. The more space you use, the more you save.
Level up your companies ability to attract and retain talent by being able to address some or all the space needs of your team. Speak the same language as your employee where we can host all types of workers from in-office, hybrid or remote style setups. Stak's integrated offerings conquer Live, Work, Play and Go making it easier than ever for someone to join you.
Stak is home to growing and dynamic membership community where you will be able to mingle with incredible people from all walks of life each individually building something amazing. Stak brings people together, lots of really capable people, and your team has the benefit of soaking up that dynamism and fresh experiences to grow professionally, personally and just be happier. Stak's hospitality efforts include curated professional events, seminars, food and beverage tasting events, networking, group fitness classes, special watch parties for major sports or entertainment events and more. Bring teams and people together through an engaging and inviting atmosphere that only Stak and its deep membership can assemble.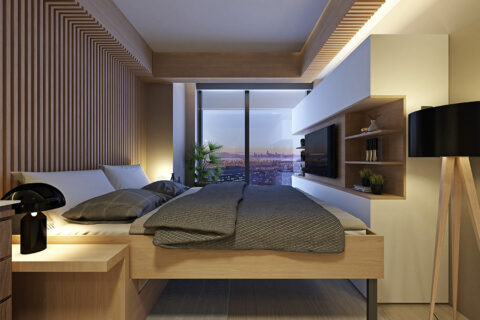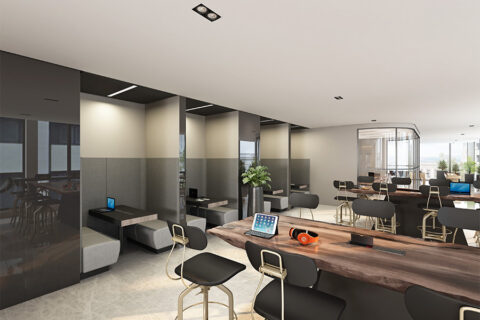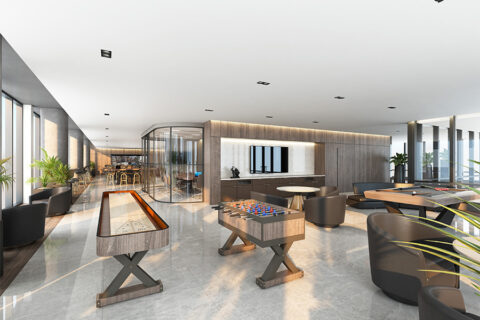 Flex Space that Expands & Contracts on Demand
Stak Site's top use case is to build out a Spoke or auxiliary presence to complement your HQ office. Instantly locate closer to your team members, new clients or offer a new urban live-work options for newly recruited team members new to the area. Reducing commute times, enhancing lifestyle by location or added amenities or just flat out increasing your employees take home pay be the difference in attracting and retaining top talent.
Explore 1900 Broadway's Stak Spaces to work and collaborate.
Adaptable, affordable office space with instant access to like minded creatives and entrepreneurs. Grow your business from HQ-quality offices, meeting rooms, phone booths, flex desks and more.
Pick access level


Choose a Bronze, Silver or Gold-level membership

Personalize your spaces and services


Add on apartments, desk type and services

Start saving


With resident discounts, Stak rewards and car share